Eye Exams
Become secure in the status of your eye health when you get an eye exam from Pioneer Vision. Dr. Fell and his staff will put you at ease as they walk you through each step of the exam.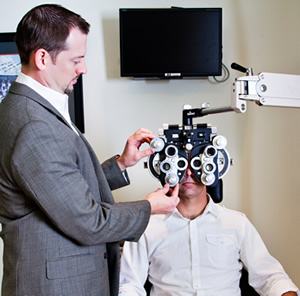 Pediatric Eye Care
Many children have undiagnosed vision problems that can hurt them in school. Here's what you need to know about childhood vision problems and how they're diagnosed.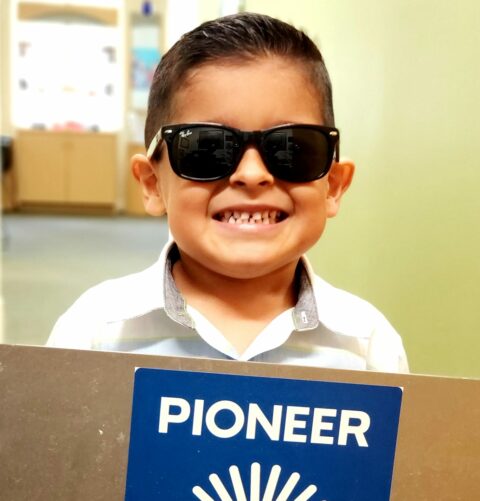 Optical Services
At Pioneer Vision, you'll feel welcomed from the minute you walk in the door. From the exam to the fitting, we treat you like family. So let our optical department help you see in style with our large selection of frames and high-quality lenses.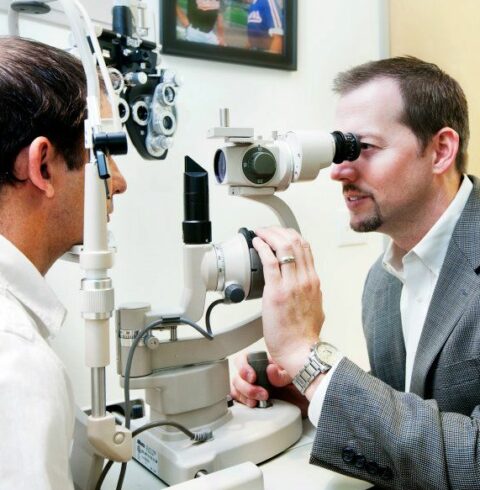 Contact Lenses
Pioneer Vision is ready to help you experience the freedom that contact lenses offer. See why our patients feel like family and enjoy top notch care from start to finish.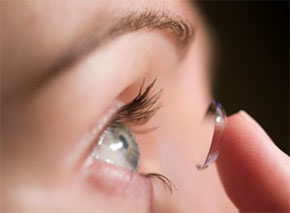 Sports Vision Care
Enhance your vision and benefit from Dr. Fell's first-hand experience with athletes when you come to Pioneer Vision for your sports vision exam. Whether you're a professional player or weekend athlete, your eyes will be in good hands.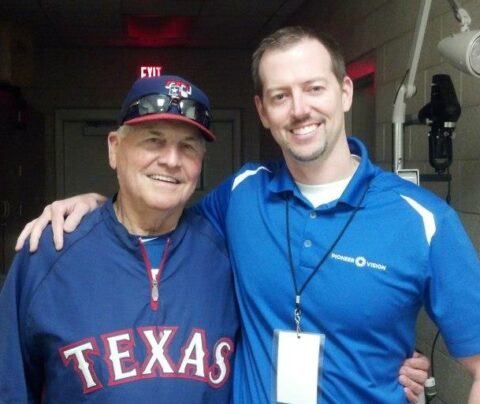 Removal of foreign objects from the Eye
You need your eyes, but you don't need the headache or pain of removing a foreign object from your eye yourself. Let Pioneer Vision help you if this emergency arises, we've got you covered.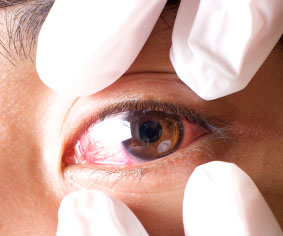 Advanced Technology
Pioneer Vision offers cutting-edge technology to more accurately diagnose visual problems and determine the best treatment plan.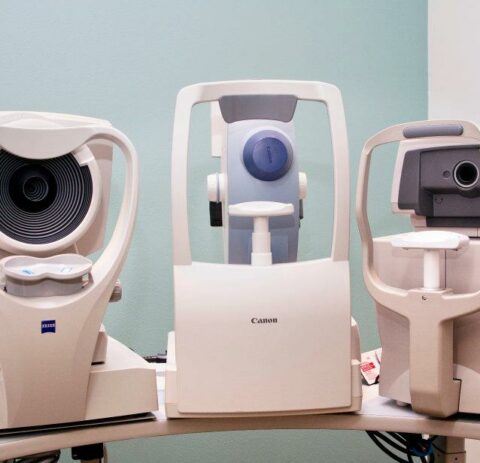 Diagnosis and Treatment of Eye Infections & Diseases
When it comes to eye health, you want an optometrist like Dr. Fell of Pioneer Vision who is qualified to diagnose and treat short- and long-term eye diseases. You'll also walk away with a better understanding of your overall eye health.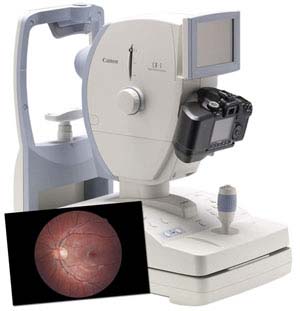 LASIK and Cataracts Screenings & Co-management
From cataract surgery to LASIK surgery, Pioneer Vision can help. We'll help you determine if you're a good candidate, recommend a top surgeon, and then help ensure your eyes heal so you can get back to your everyday life.